3D Hologram Fan Video Wall Solutio
n
 Offered by SuperbHolo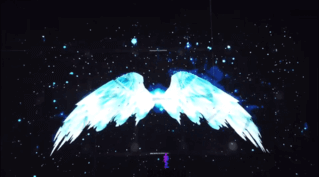 What is the 3D hologram fan video wall?
3D hologram fan video wall is synced by multiple 3D hologram fan to create a bigger size which is more attractive. 3D hologram video wall is mainly used for large events such as shopping malls, subway, station, airport, KTV, bar, cinema, opening ceremony, conference site and so on.In the past 5 years, we have developed 3D holographic video wall solutions for over 100+ enterprises. The largest size we made for our client is 100pcs model 3D Hologram Display Fan SH-65. 
Transparent Hologram Video Walls of Any Size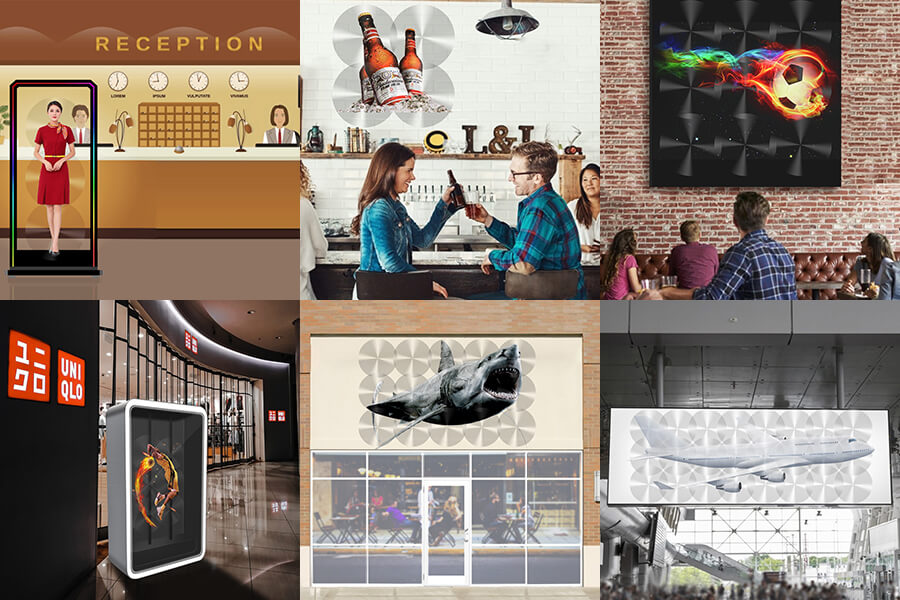 You can customize any size you want. Just consult us what you need. The common package is 3 / 4 / 6 / 9 / 16 / 24 devices.
Integrated cloud operating system make projects more automic.
Our professional team will assist you with the installation.
SUPERBHOLO Wall Components
3D hologram video walls are made of multiple SH-65, controlled by SuperbHolo CMS Cloud System or Cutting Software
Budapest Timelapse - copy
Video Wall Solution 5
Budapest Timelapse - copy
Video Wall Solution 3
Splicing Renderings of Different Sizes
Wanna customize your own video wall? Let's do it