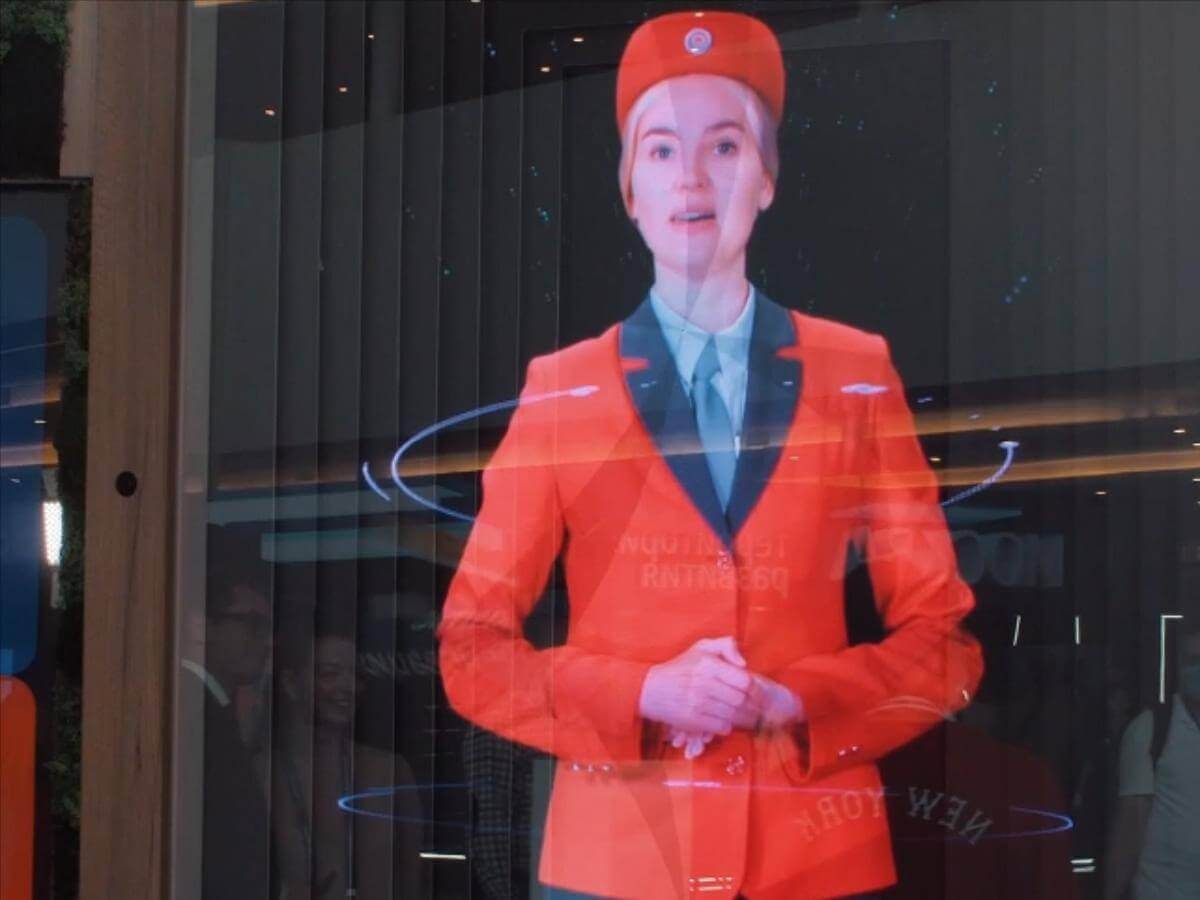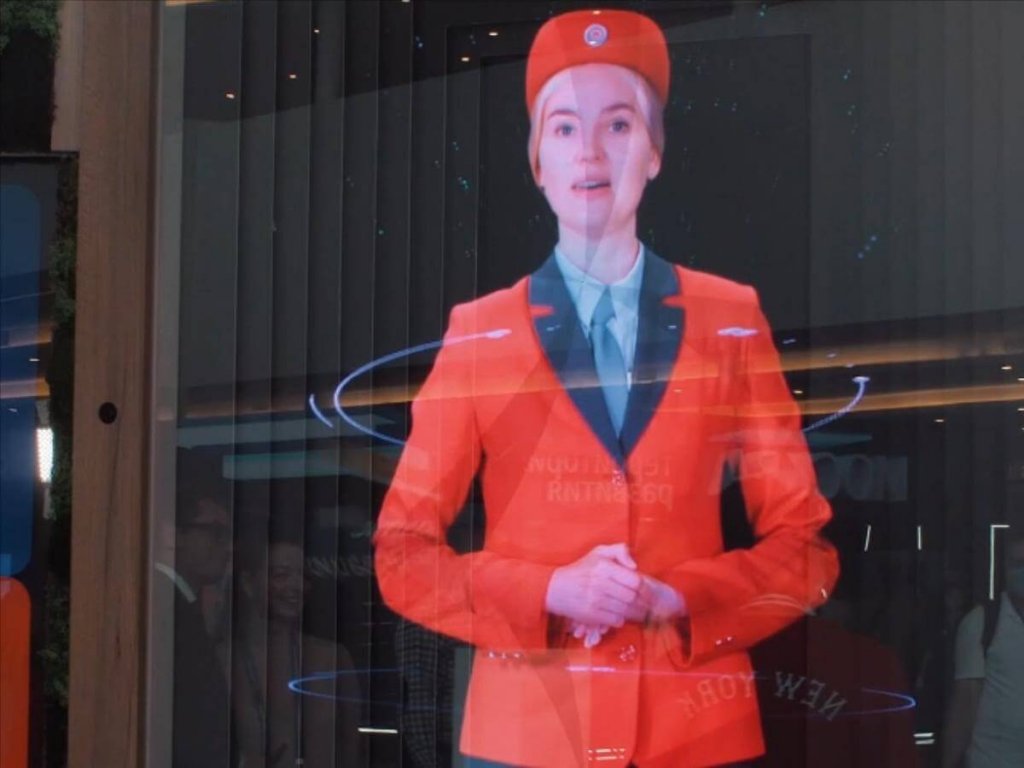 What is the 3D Holographic Human Solution
3D Holographic Human is made up of 3 pieces 3D hologram fan.Actually it is a small 3D hologram fan video wall. Use a life-size 3D human holographic display to demonstrate products, provide information, showcase the latest trends.3D holographic human video wall is mainly used for large events such as shopping malls, subway, station, airport, KTV, bar, cinema, opening ceremony, conference site and so on.
All-in-one 3D Holographic Human solution
A next-level 3D holographic solution with unmatched features including high definition, brightness, portability and compatibility.
Connect with your audience on a more personal level using your brand ambassador or employee.
Revolutionize your display
Use Holographic Humans to breathe innovation into your brand or business.
Increase the impact of your marketing message with a solution that cannot be missed.
Personify your brand and tell your brand story with SuperbHolo Holographic Human.
3D Holographic Human Kit
CONFIGURATION
A human-sized holographic is made up of 3 pieces SuperbHolo 3D hologram fan solo device.There are 3 options for you to choose.SH-F65,SH-F80,SH-F100.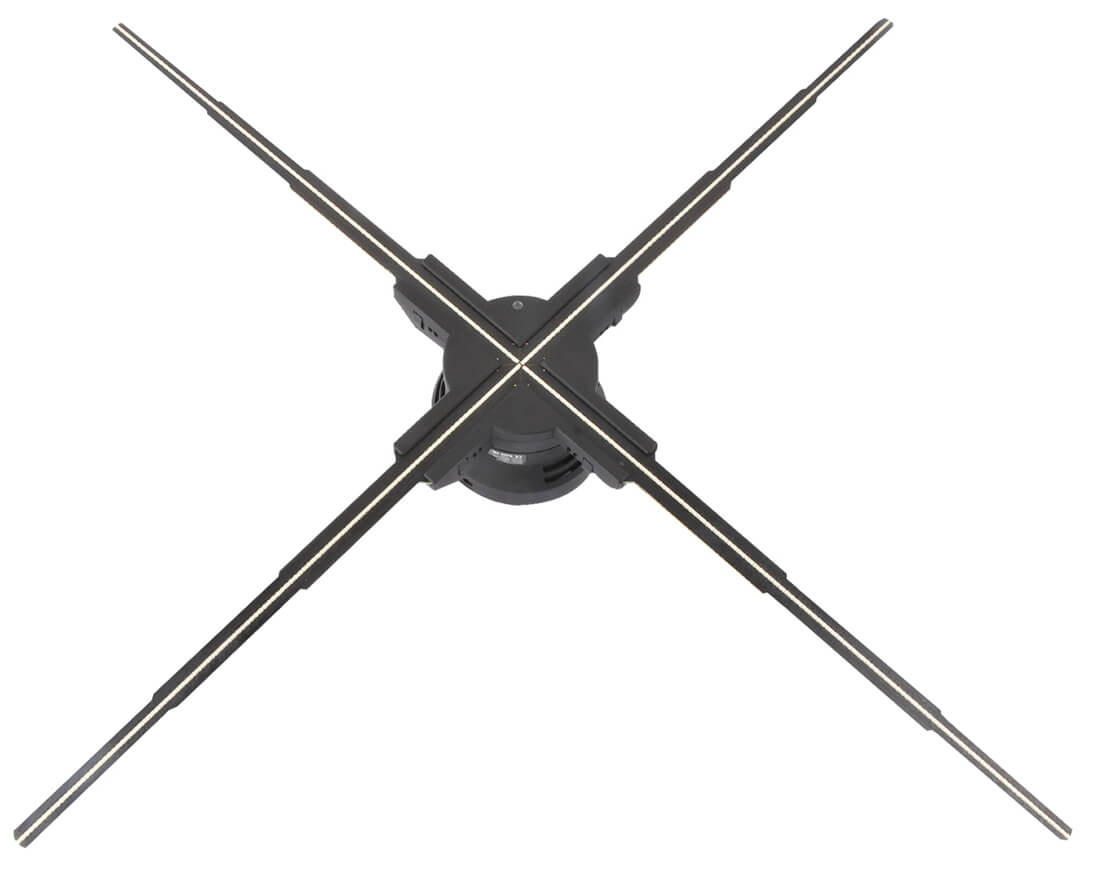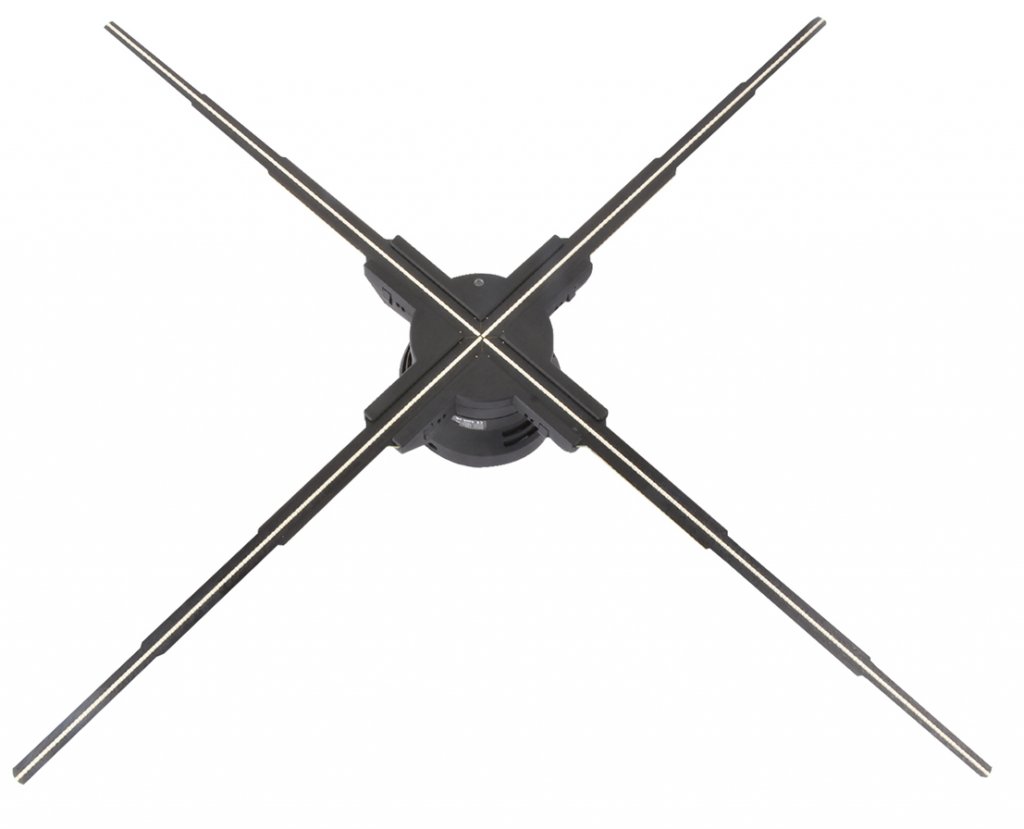 The metal frame is used to support 3 machines. Installation is very easy.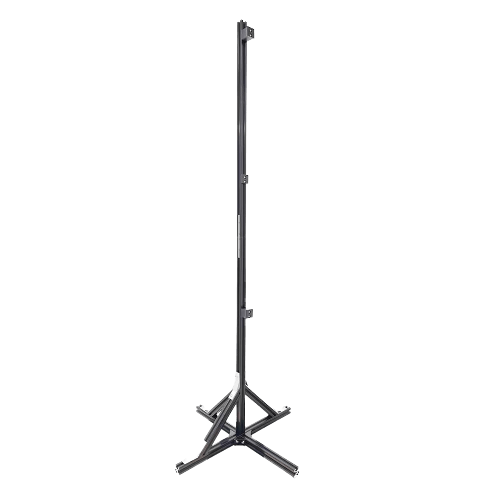 You can use your own router also.Just need to set up WiFi name and password as our default one.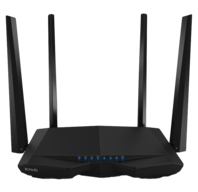 Can supply power for 3 devices at same time.It is more convenient to use the devices.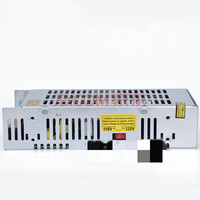 3D Holographic Human Kit
PACKING
For SH-F65 and SH-F80 holographic human kit we can provide exclusive custom flight case packing box
3D Holographic Human
CASE SHOW
3D Holographic Human Kit
PRICE
There are 3 options for you to choose.SH-F65,SH-F80,SH-F100.
3D Holographic Human
SH-F65 solution
Size:65cm x 155cm(Resolution:768Px1848P)

The price includes three devices and all of the above configurations(Includes flight case)

Price includes shipping (doesn't include tax)
3D Holographic Human
SH-F80 solution
Size:80cm x 191cm(Resolution:928Px2240P)

The price includes three devices and all of the above configurations(Includes flight case)

Price includes shipping (doesn't include tax)
3D Holographic Human
SH-F100 solution
Size:100cm x 2.41cm(Resolution:1180Px2840P)

The price includes three devices and all of the above configurations(Excludes flight case)

Price includes shipping (doesn't include tax)