Superbholo Electronic Tech Co., Ltd. is a professional manufacturer of 3D Hologram Fan, with strict test procedures and strong technical support. We are one of the pioneers of 3D Hologram Display Fan in China. With a wide range of sizes, excellent quality, rapid delivery and amazing 3D effects, Superbholo enthusiasts are widely recognized and trusted by users. We have dealers from more than 40 countries such as the United States, Japan, Russia, Germany and Singapore. Our 3D Hologram LED Fan are widely used in festival decoration, stores, exhibitions, weddings, events and advertisements.
Superbholo, founded in 2012, is a new display ecological chain construction and innovative technology company, focusing on the research and development of intelligent hardware, audio and video products and display products. The company's display product 3D Hologram Fan has become the fourth largest display terminal after LED display, LCD display and projection. A hologram is a physical record of an interferogram that uses diffraction to reproduce a three-dimensional light field, thereby obtaining an image that retains the depth, parallax and other attributes of the original scene.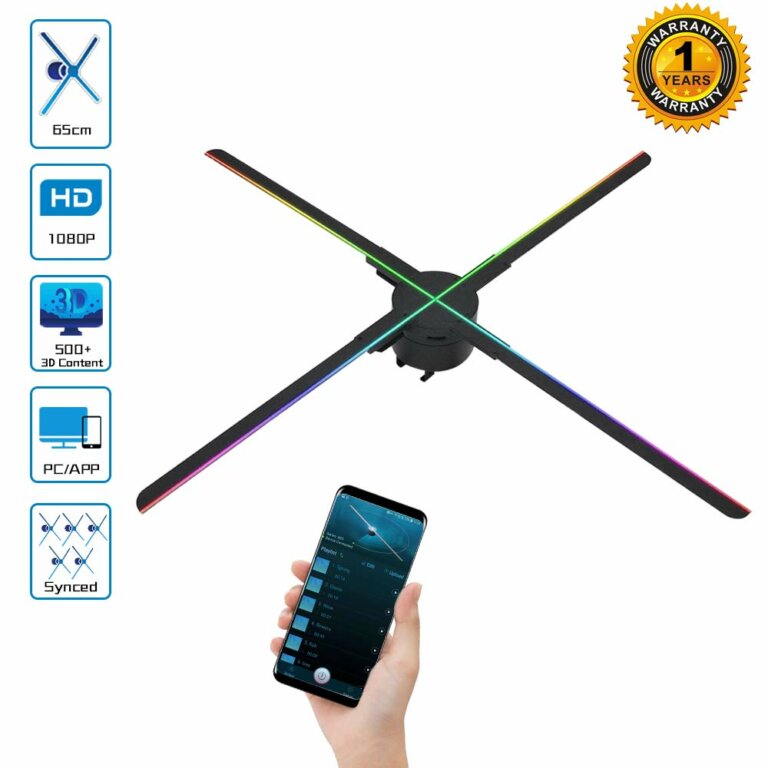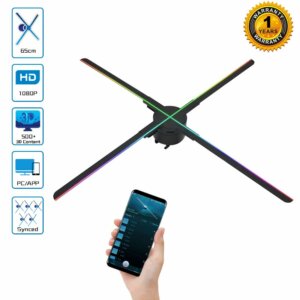 Holography is the science and practice of making holograms. Superbholo 3D display technology can create the highest resolution tip holographic projection image. Superbholo is a multi-in-one 3D holographic display solution, in which the cutting-edge hardware is supported by proprietary CMS software. The Superbholo holographic display shows a four ray rotor that rotates rapidly at 670 rpm. However, your eyes can't see any light, only amazing 3D content floats in the air. Superbholo's proprietary CMS software can easily and safely control Superbholo's display, create, upload and manage 3D content.
Superbholo pioneered the IOT system model to build a bridge between display products and advertising distribution, making advertising simple, eye-catching and more widely accessible. Relying on its strong R & D capability and rich operation and management experience in display, IOT and advertising distribution, Superbholo successfully provides customers with 3D advertising media, mobile display terminals, IOT systems and other solutions. Superbholo is one of the few enterprises in the industry with independent intellectual property rights of software and hardware core technologies.