SuperbHolo and Oman LNG all series heavy cards help create a technological visual feast!
Foton Daimler Motor Company launched auman LNG heavy truck series products.At the meeting, the innovative opening ceremony shocked the audience, covering 10 major segments of the transport industry, 16 major transport scenarios, to meet the needs of users in different markets, with more unique product advantages, to meet the dual requirements of environmental protection and economy, and comprehensively improve the green benefits under the new emission standards.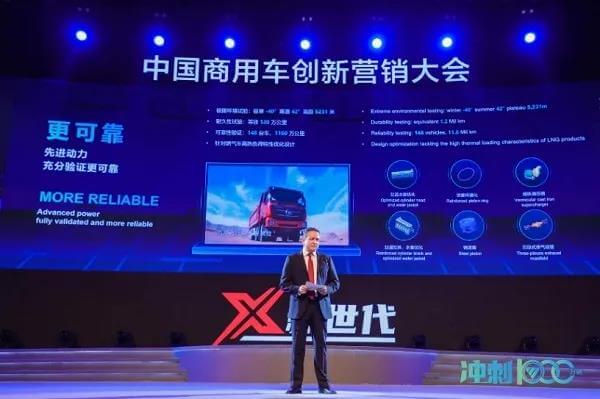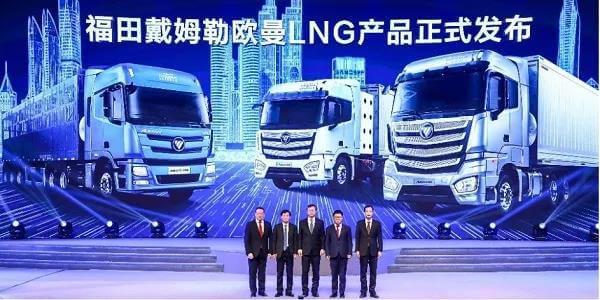 [Gong Yueqiong, Party Secretary and General Manager of Foton Automobile, Wu Xibin, Deputy General Manager, Song Shushan, Deputy General Manager and Executive Vice President, Cui Shipeng, Vice President of Business and Vice President of Marketing, and Musta, vice president of RESEARCH and development, jointly launch Ooman LNG products]
SuperbHolo/Oman LNG
Launch Event
The launch of the co-production with
SuperbHolo,
3D holographic display
Sparkle all the room!
A rousing piece of epic music
With 3D holographic vision
Show the product effect incisively and
vividly
It also pushed the atmosphere of the
conference to its peak
SuperbHolo/Oman LNG Launch Event
Highlight
20 square meters large display
 holographic fan video wall
It descends from above
Amazing quartet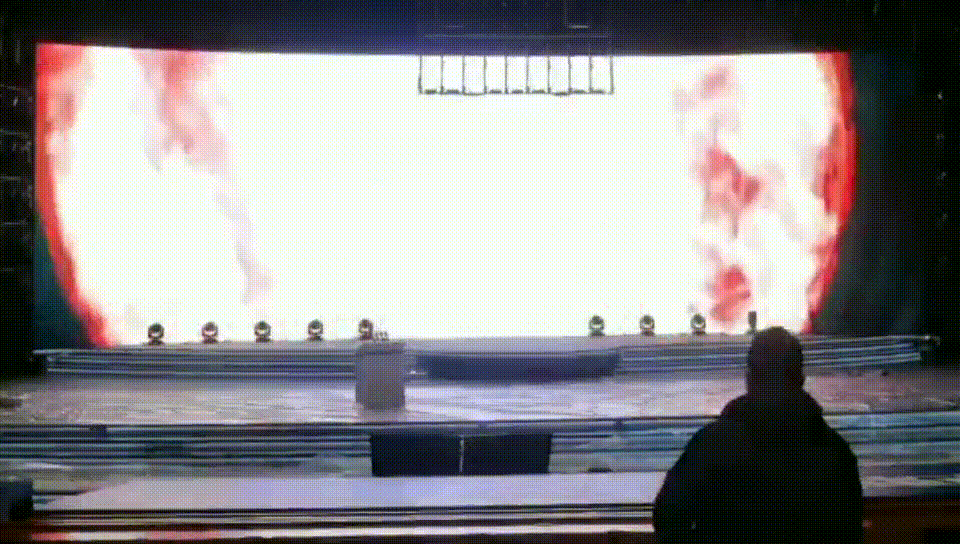 SuperbHolo/Oman LNG Launch Event
Effect
3D product display + product 
advantage introduction
It's much more than 1+1
 The audience is more clear
about the advantages of the
new products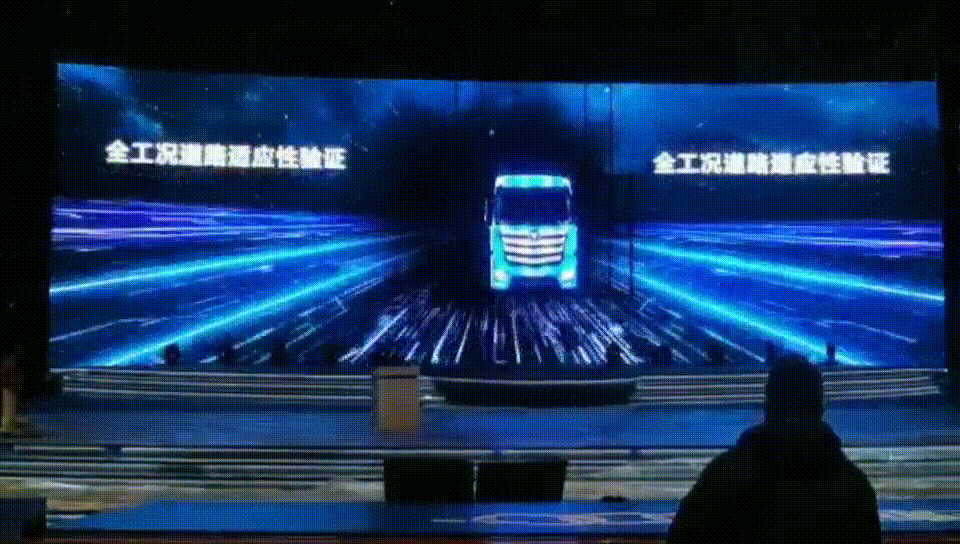 With the perfect end to the event, SuperbHolo is once again gathering momentum.We take a long-term perspective to face the market trend, relying on fully verified, mature and reliable technology to constantly present a visual feast one after another.
SuperbHolo/Oman LNG Launch Event
Detailed video